What Are Local SEO Citations and How to Build Them
As a local business owner, you need to understand the significance of local SEO citations in order to optimize your online presence and entice more customers. These citations are essential for attaining improved visibility on local search rankings as well as building trust with potential customers. So how can one build these vital Local SEO Citations? It is time we investigate this and figure out what it takes!
Short Summary
Local SEO citations are essential for businesses to increase visibility, improve search engine rankings and draw in more customers.

Key components of local citations typically consist of accurate NAP information as well as website URL, business description and images.

Strategies such as claiming & optimizing Google My Business, utilizing local directories & niche sites, leveraging data aggregators and hiring a professional can help build successful local citations that lead to improved online presence & higher search rankings.
Understanding Local SEO Citations
Local SEO citations are essential for businesses to be found by search engines and assist in their local rankings. They create trustworthiness while also improving visibility, providing details like contact information of the respective local business.
In today's digital world, customers use internet searches to locate nearby organizations making it vital that businesses concentrate on creating useful citation building strategies as part of Local SEO efforts.
What are local SEO citations?
Local SEO citations are an integral element in boosting a business's visibility and rank on search engine result pages. They contain data regarding the company such as its Name, Address & Phone Number (NAP), which can be present on platforms like Google My Business, Yelp or Apple Maps.
Ensuring that all your citation information is accurate and consistent across different online sources is crucial to getting ahead of competitors with local SEO rankings.
Citations help show search engines what services you offer while simultaneously providing valuable backlinks to your website – increasing chances for potential customers finding it more easily among local searches results. Ultimately leading to higher profits by making use of better web traffic numbers too!
Importance of local SEO citations
For businesses to be found in local search results, having up-to-date and correct local SEO citations is essential. Local citation building can help improve a business's visibility online as well as their overall rankings on major search engines.
One way of growing unstructured citations for boosting your reach locally is via HARO (Help A Reporter Out). By responding or providing quotes to journalist questions you will give yourself the chance of being featured in upcoming articles while also increasing exposure through higher ranks among other relevant searches like "local SEO" and "search results".
Types of Local SEO Citations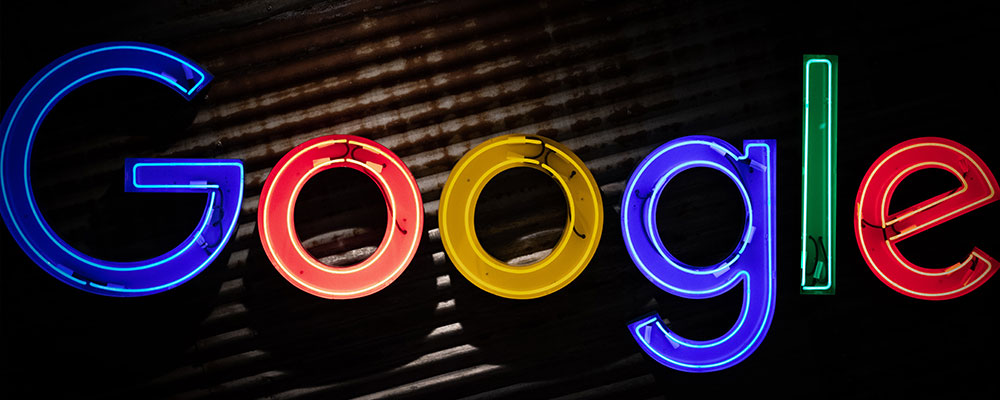 Two key types of local SEO citations are structured and unstructured. It is imperative to know the differences between them, as well as how to build both in order for your online presence and ranking on local search results to be optimized.
Structured citations show up on websites such as Yelp or Yellow Pages. They have a very specific function that differs from those offered by their less-formal counterpart – namely, unstructured citations which usually appear out in other digital spaces.
By familiarizing oneself with each type's purpose within the context of improving one's standing when it comes to local search engine optimization (SEO), any business can gain an edge over its competitors!
Structured Citations
Structured citations are listings that help search engines find a business. The standardized and published information on third-party websites, directories such as Yellow Pages, Google My Business or Yelp offer the same format of details for businesses which can bring an advantage in terms of local searches ranking.
Industry specific citation resources like TripAdvisor (for hotels), Findlaw (attorneys) or Realtor.com (real estate agents) exist to give more targeted visibility with better effects on local search rankings results.
Unstructured Citations
To improve local search rankings and maximize the flexibility of online presence, pursuing unstructured citations is a great strategy.
Unstructured references include any mentions or reviews of your business on blogs, forums or social media platforms. They are quite different from structured citations.
Many businesses link to their suppliers on supplier pages as this helps them stay up-to-date with new sources for inventory items. Here's how one can pursue such unstructured citation opportunities.
Make an updated list of potential resources that may cite you (blogs etc.)

Search these websites and see if there's already been some mention about your business name/address/phone number
If not found so far, send out requests asking people to put in positive words regarding your company which would positively affect local SEO & thus help boost respective ranking positions at various search engines!
Key Components of Local Citations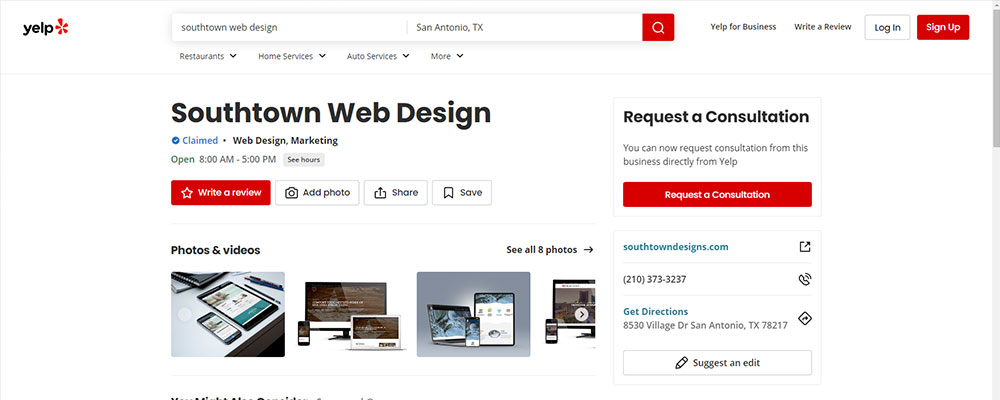 It is important to ensure the accuracy and uniformity of NAP (name, address, phone number) data in all your local citations for building trust with search engines and boosting map pack rankings.
To do this successfully, online business directories provide additional elements such as website URLs, a business description plus images that should be included in these listings.
NAP Information
For a business owner, closely monitoring local citations is key to guaranteeing user satisfaction and better search engine results.
Making sure the NAP data (Name, Address, Phone number) is exact and consistent across various platforms will ensure that customers can locate you easily and build trust in your company's legitimacy.
Inaccuracies or inconsistencies with this essential information may lead to lost opportunities for revenue. Thus it's important for any entrepreneur to regularly check their listings are up-to-date. Tweaking details as needed so users have only positive experiences while engaging with them online.
Additional Features
Local citations, with their additional features such as an 'About' section, website link and map directions, can greatly benefit potential customers when they are looking for your business.
These extra pieces of information provide customers with all the details they need to make a wise decision about your company.
Consequently, this increases trust in local search results, which leads to higher rankings and more sales opportunities from nearby searchers. Including opening hours reviews also helps enhance user experience ultimately impacting on overall success rates within the locality.
Strategies for Building Local Citations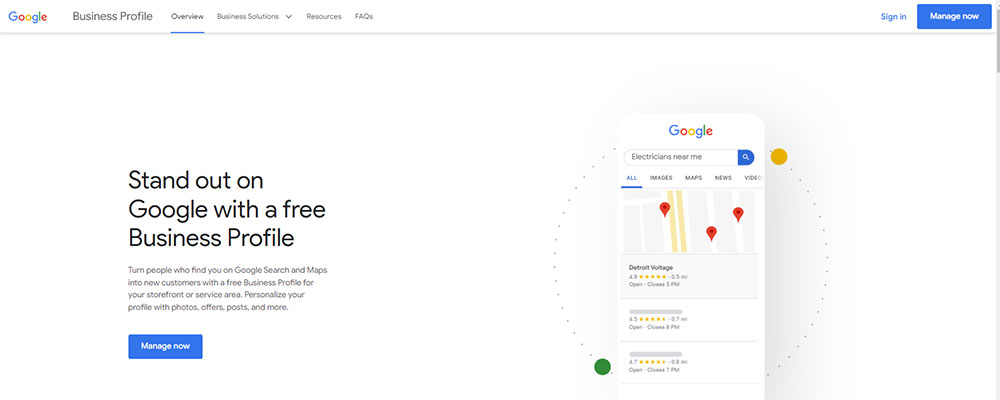 Businesses can boost local search engine rankings and generate more customer engagement by building effective local citations. This includes claiming and optimizing a Google My Business listing, leveraging data aggregators, utilizing local directories as well as niche sites, plus continuously monitoring and updating existing citation sources.
By executing these tactics correctly, businesses will have their information showing accurately across all relevant channels, which is necessary for successful visibility in the eyes of potential customers.
Optimizing content for particular geographic locations together with following SEO best practices specifically related to localized searches are also critical steps when attempting to maximize impact through locally focused efforts.
Claiming and Optimizing Google My Business
Claiming and optimizing a Google My Business listing is essential for boosting local search rankings as well as attracting more potential customers. This tool helps businesses control their presence on both the internet, in terms of search results, and Maps from Google when providing correct details such as business name/address/phone (NAP), opening times & services to guests.
Having your company's information precisely stated will ensure that those interested can find it online with ease. This could very likely cause an increased visibility and customer base after optimization. If you have optimally set up its GMB profile then locating your enterprise should be easier than ever since there would be a better standing within local searches!
Utilizing Local Directories and Niche Sites
Making use of local directories and niche websites is an effective way to grow your online presence and improve rankings. These directories list businesses in a given location or sector, making it easier for potential customers to locate you.
These steps should be followed when utilizing these resources:
Check if you are already featured on the listed sites/directories;

If so, verify that all information associated with your business is accurate;

Finally submit detailed NAP (Name, Address & Phone number) details if not yet registered..
By using such techniques as listing yourself on these kinds of platforms, this can open up opportunities to reach more customers by increasing visibility across the web while at the same time boosting local search results ranking positions too!
Examples include venues like The [location] Chamber Of Commerce, The [location] Business Directory or even industry-specific guides such as A[industry]-Based Listings etc. Providing Exposure means clients may have access to what goods / services you offer at any one time which encourages them to engage towards bringing enhanced value into their lives through purchasing from yours.
Leveraging Data Aggregators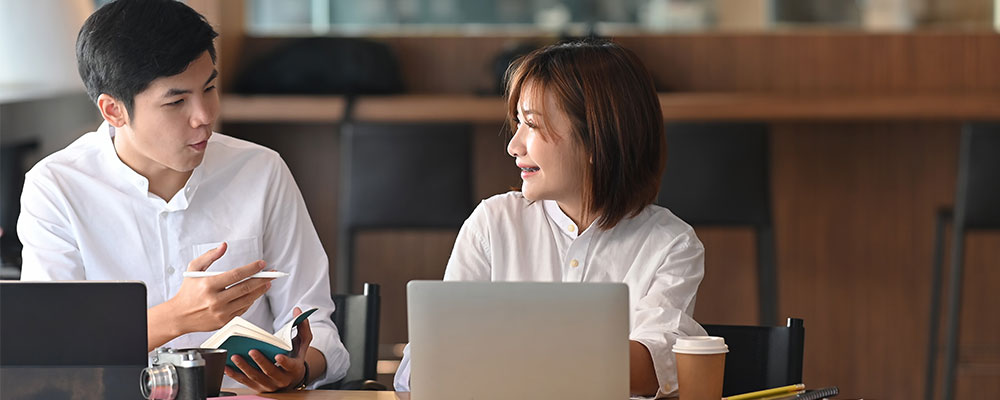 Data aggregators are sources that compile business data from different places and convey the collected information to directories and search engines.
This helps businesses by centralizing their details for accurate spreading of facts, improving online visibility, analyzing customer interests, etc.
Through using these services, your enterprise's info will be distributed precisely across several citation sources meaning you can keep up a powerful web presence with improved local search rankings thus reaching out to more prospective buyers finding your company on the net.
Monitoring and Updating Local Citations
It is essential to keep track of and adjust local citations for a seamless user experience, improved local search positions, and additional customers. Consistent maintenance of your business name, address, as well as phone number (NAP) on other websites will guarantee accuracy in the process. Moz Local, BrightLocal or Whitespark can be used to make sure all directories are up-to-date so necessary changes can quickly take place. Having an accurate presence online boosts better performance with regards to local searches results compared to before.
Common Challenges and Solutions in Local Citation Building
The establishment of local citations can be a difficult process, especially due to inaccurate or inconsistent data. With the correct strategies and tools at hand, companies are able to create accurate and consistent local citation records that boost their online presence as well as search engine rankings.
Local citation building is an indispensable element for any business aiming to have more visibility on the internet. It has been proven that if managed properly it gives great results in terms of increased awareness among customers.
Inaccurate or Inconsistent Information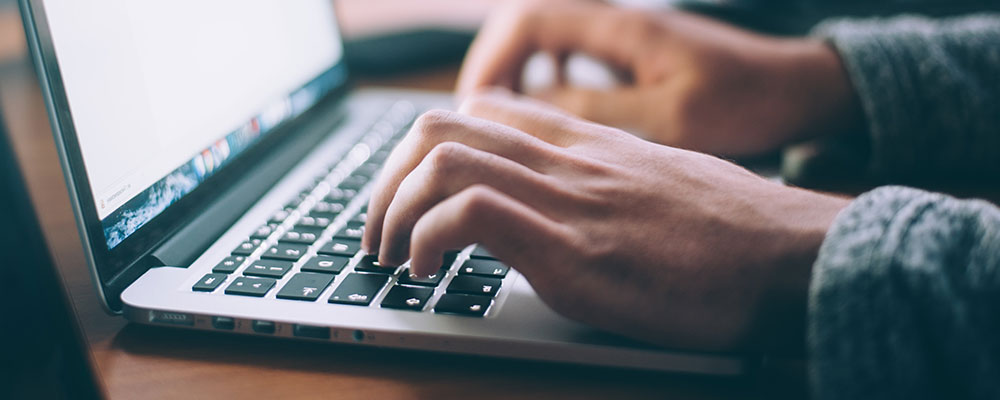 Having accurate and consistent local citations is paramount for boosting the success of a business's Local SEO. In fact, 80% of consumers will lose trust in an organization if they find incorrect or inconsistent contact details or names online.
By monitoring their local listings with tools such as Moz Local, BrightLocal and Whitespark businesses can stay on top of ensuring accuracy – all this resulting in improved customer experience and better rankings within their respective region's search results.
Having correct information also helps build confidence amongst potential clients. Allowing them to make informed decisions when looking at your services/products offered by these organizations.
Time-Consuming Process
Local citation building can be a complicated and time-intensive task, requiring business owners to manually claim listings as well as continuously monitor and update them.
Fortunately, automated tools such as BrightLocal's Citation Builder or Semrush's Listing Management tool provide businesses with an opportunity to expedite the process by quickly constructing accurate local citations while conserving resources in the process.
These automated systems enable efficient construction of local citations that are both precise and consistent. They offer companies much needed relief from tedious processes like manual claiming of listing information, which require considerable amounts of effort on their part otherwise.
In short, utilizing these services not only saves valuable time, but also produces reliable results for your company when it comes to producing high quality backlinks via powerful sources – something everyone involved is sure to appreciate over the long haul!
Build Citations by Hiring a Professional
Professional citation building services can help businesses save time and attain accuracy in their local citations.
Here at Southtown Web Design, we offer premium citation building services that utilize the best tools in the industry. Our agency offers these seo services as part of our San Antonio local SEO packages.
As a result of utilizing this service, organizations have been able to devote more focus on running their core operations while having assurance about proper handling of local listings associated with them.
Summary
Local citations are an essential element of improving local search rankings, boosting visibility and creating trust with potential customers.
To take full advantage of the benefits associated with them, it's important to understand the different types as well as making sure your NAP data is accurate & consistent. Effective strategies for building and managing these must be employed in order to get maximum effect from improved local search.
Investing in a strong online presence using reliable information can make all the difference when trying to draw clients into your business – thus enhancing those vital local search results!
Ultimately, committing resources towards developing high-quality citation building techniques could pay off hugely down the line if you wish for success within this area.
Related: Google Business Profile Services
Looking to Create, Maintain or Market your business?